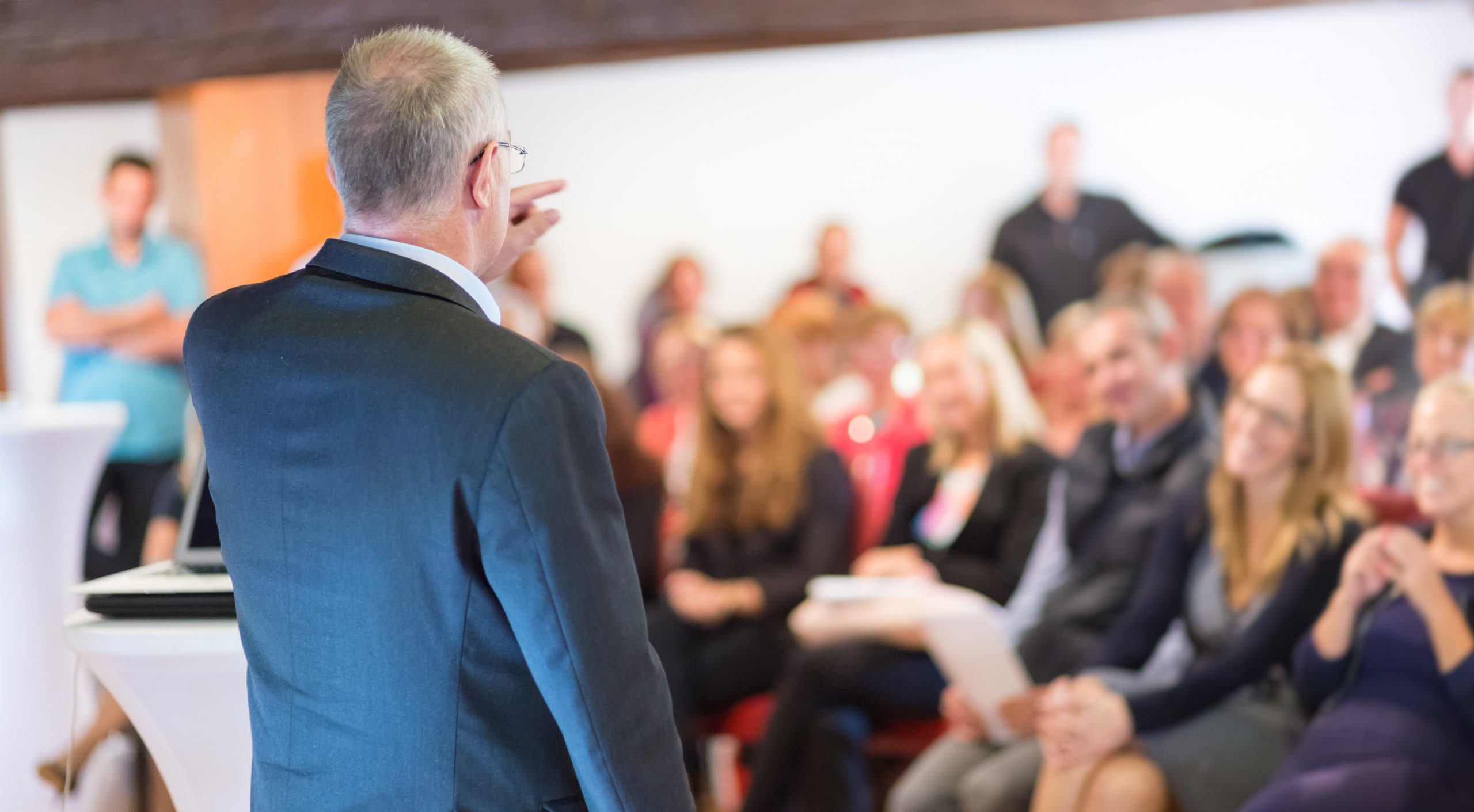 Leadership Academy 2020
August 31

-

September 3

$975
2020 Leadership Academy – "FOCUS YOUR LEADERSHIP VISION"
AUGUST 31 – SEPTEMBER 3, 2020
– Embassy Suites – Sacramento – Riverfront Promenade –
Register and be an active partner in your own professional development.
CCCAOE's Leadership Academy 2020 – Sacramento will provide you the tools to advance your leadership skills.
We must not underestimate the importance of joining together to add to our knowledge and understanding of ways to increase the success of our students.
Level One – Leadership Academy: Mike Walsh
The Leadership Challenge
A respected leader, coach and facilitator, Mike has a passion for creating a structure of support for organizations that inspires individuals to connect their skills and talents in a meaningful way that leads to self-motivation.  
His ability for seamlessly integrating the goals of the individual with the desired outcomes of the team as a whole – leaving no one and nothing behind – is what has made him one of the most impactful results-producing facilitators in education administration, youth development and corporate development for over 20 years. 
Mike's approach to work empowers people of all ages and walks of life, from high school students to senior corporate executives and veteran educators, to produce the tangible results that satisfy the human desire to make a difference in the world through their work.
Level Two – Leadership Academy: Mickey Porter
Mickey brings over 30 years of site, district, and county-level leadership experience in education to the work of DtL. She is a certified DTL facilitator, and more importantly, an experienced leader, facilitator, coach who will weave what we need in education into the DtL concepts. Mickey brings humor, authenticity and a deep commitment to the tenets of DtL to this training and all that she does.
About The Dare To Lead Program:
Based on the research of Dr. Brené Brown, Dare to Lead™ is an empirically based courage-building program designed to be facilitated by organizational development professionals.
Brené is a research professor at the University of Houston where she holds the Huffington Foundation – Brené Brown Endowed Chair at The Graduate College of Social Work. Brené is also a visiting professor in management at The University of Texas at Austin McCombs School of Business. She has spent the past two decades studying courage, vulnerability, shame, and empathy and is the author of five #1 New York Times bestsellers: The Gifts of Imperfection, Daring Greatly, Rising Strong, Braving the Wilderness, and her latest book, Dare to Lead, which is the culmination of a seven-year study on courage and leadership.
The most significant finding from Brené's latest research is that courage is a collection of four skill sets that are teachable, measurable, and observable. The Dare to Lead™ program focuses on developing these courage-building skills through workshops, trainings, and coaching to help individuals, teams, and organizations move from armored leadership to daring leadership.
Embassy Suites, Sacramento Riverfront Promenada – Registration Link coming soon.